One partner.
All solutions.
Centralize all your company's transportation solutions into one: you save time, money, and effort.
We build custom contracts and a bundle of service offerings for company cars and bikes. Customer's benefit always in mind.
We make moving around easy; our goal is 100 % customer satisfaction.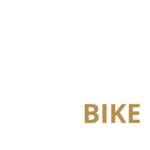 FleetBike - The Easy Company Bike
Company bike, aka employer-provided bicycle, is an income tax-free benefit for all employees. With FleetBike, you can get any bike you want from any Finnish bike dealer.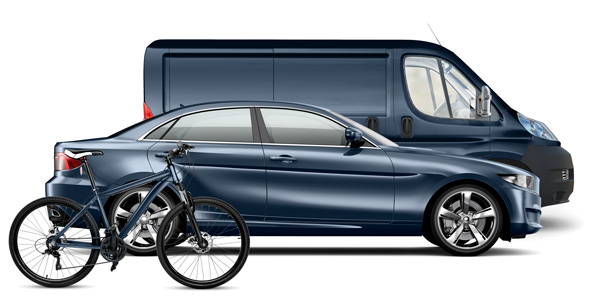 Drive and ride. We take care of the rest.
Through us, you get a wide range of services, aimed to ease company motoring and movement. We personalize our services to accommodate your needs.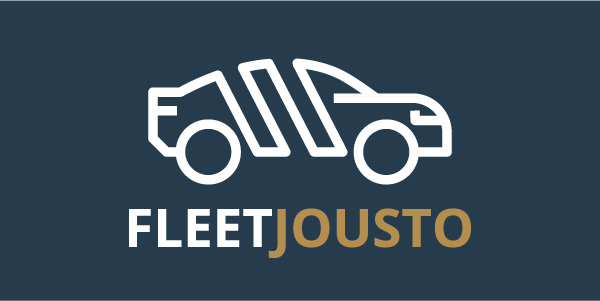 The most flexible leasing
Ever changing circumstances create a need for flexibility. We offer market's most flexible leasing car service you can easily detach from – the cancel fee is settled beforehand.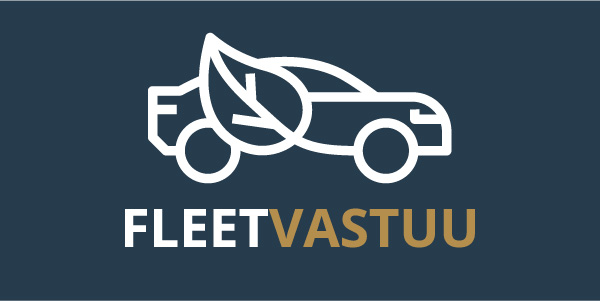 For responsible movement
We calculate your current carpool's CO2 emissions, set common goals and schedules for lowering the emissions and monitor the progress on your behalf.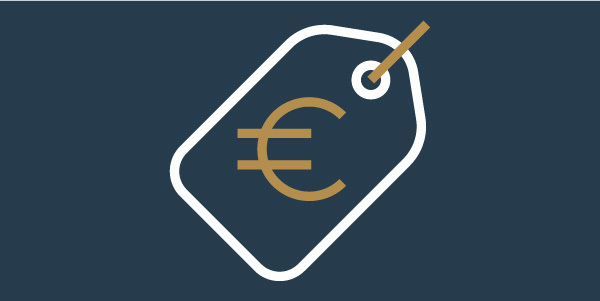 Fleet Realization
Time to change a car? Leave your old vehicle's realization to us. We find the best possible price for your car and make sure it is forwarded to our partners.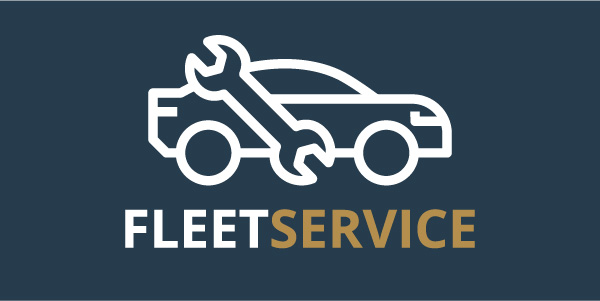 Maintain services
We take care of all important and required maintenances proactively together with our partner; Alppilan Autohuolto, whenever it suits the user. Service includes interior and exterior car washes, free of charge.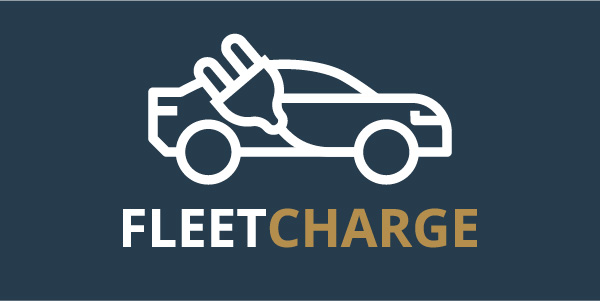 Charge at home or at work
With Bravida, we enable charging equipment easily at your doorstep, available for workplace and home. Our clear pricing model guarantees there will be no hidden expenses.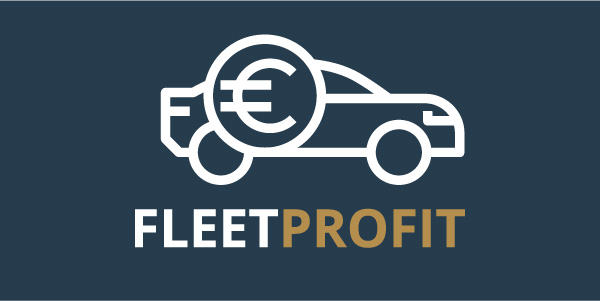 Foresight creates certainty
You can check your car's retail price with FleetProfit – in advance. The price can be fixed for up to 12 months in advance, and the car can be surrendered whenever it suits the user.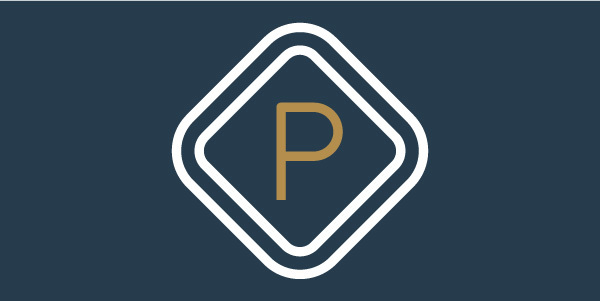 FleetPark: Park with ease
We provide easy and cost-efficient parking for our business clients via ParkMan. There are two options depending on needs: Premium and Flex.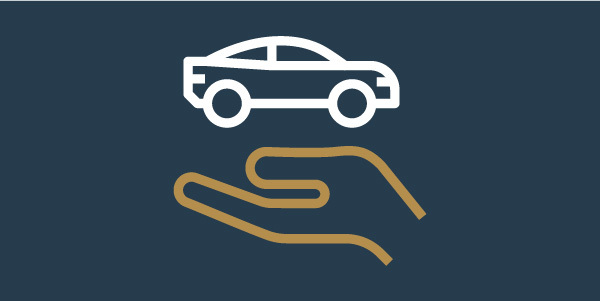 Fleet360: manage your fleet
Do you need a sensible system to control your company's fleet? Fleet360 is a system developed by professionals, so that managing your fleet is a piece of cake.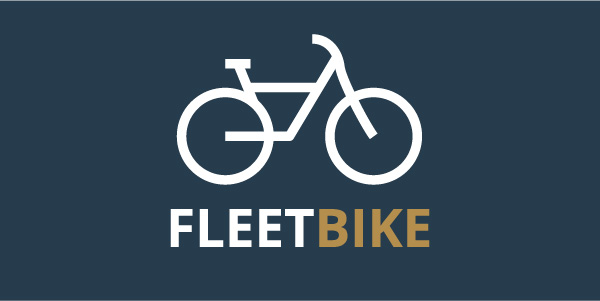 Agile bike benefit
Provide an unbeatable employmentbenefit for your employees: choose the agile and easy bike benefit. We tailor the entire service to fit your needs and manage everything for you – with one invoice. Read more.